It's A Brutal Fight Out There For  Buyers.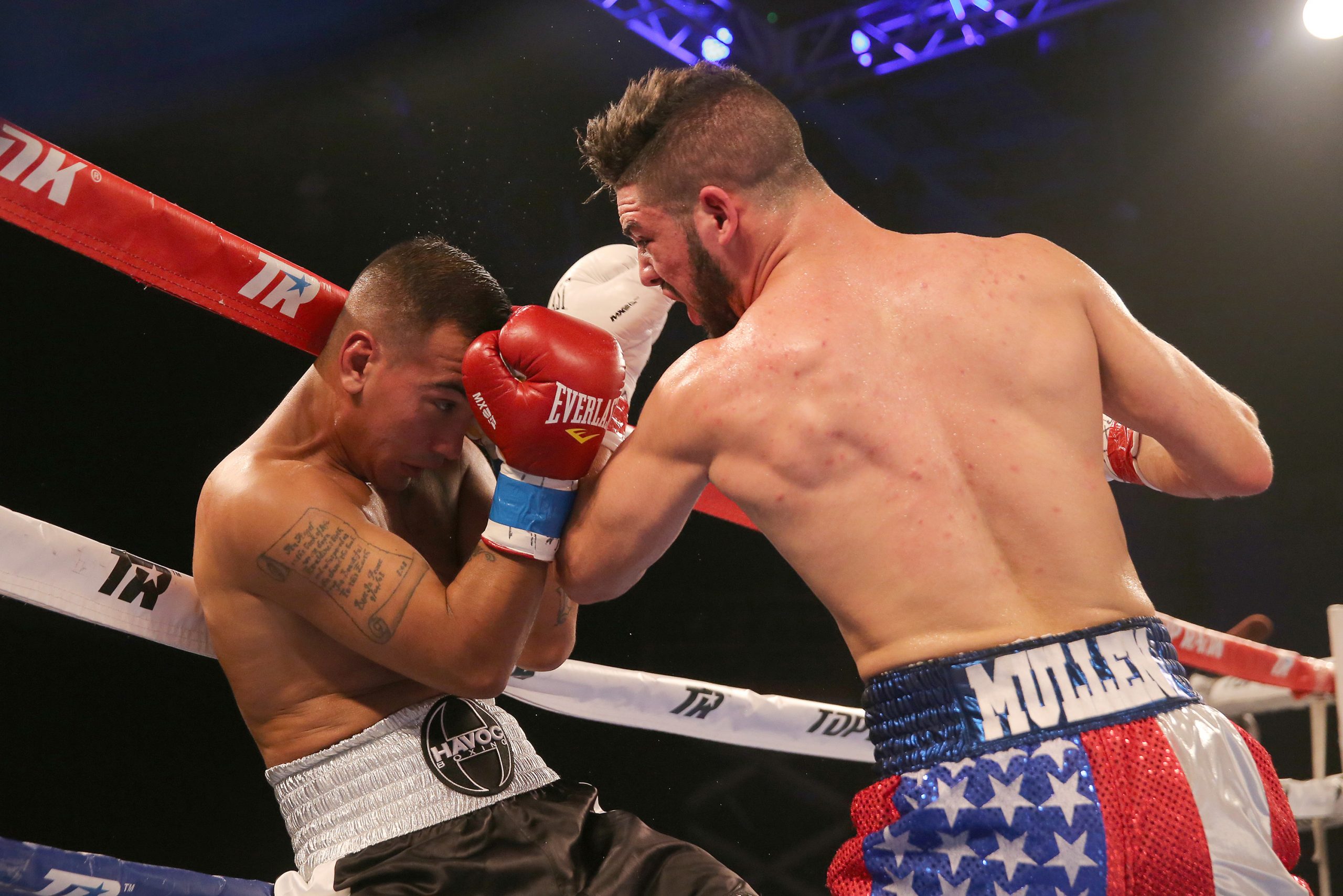 This market and probably for a long long time in Utah and Washington and many other States it really is a fight. I am in it a lot and I win in it a lot. But I lose too.
If you are buying with a low down payment, good luck to you. If you are selling and are afraid of being out of your home with no place to go, good luck to you too. These aren't fun times for agents, buyers, or sellers. Unless you win. As a seller and a buyer you rarely, almost never win if you try and buy with a contingency.
So how have I won the big fight? First of all you have to be brave. There is no more buying normal now, what you have experienced in past days. Here are the things that you must do, and in many cases you must do them all. SORRY. I have had to have this conversation with my wife. I understand that you are treading on scary waters.
But, if you want to win, here are the secrets.
Cash buyers are kings. Do you have cash? Will you, with a sale of your current home? The bigger  your down payment the better for you.
Prove that you are able to perform. More than the typical lender pre-approval.
Non-refundable earnest money. The more the merrier.
Waving inspection.
No appraisal condition.
Free rent back to the seller. This has been a big help. Sellers are weary about buying, getting into a bidding war, and are hesitant on listing their home for sale. When we offer to close quickly and give them a month or wo to have the cash and have the time to buy their new home it often makes enough of a difference that we get the sale.
Fast close – with cash we offer 5 day closings. It presses our title company but they do perform. Check with title before you offer this fast of a closing.
Always offering at least 5 to 10% over asking price. Sometime this isn't enough.
A personal note to the sellers with the offer. We had a buyer that sent a very letter on why they wanted our clients listing. In presenting to the client I suggested that he could raise the offer. He was so struck by the letter he said "no let's let them have it".
Large earnest money. A recent transaction had two identical top offers. So the seller went back and asked what the top dollar they would put up non refundable. One of them went $150,000. Now this is power. No need to guess which got the home.
Some personal experiences:
All up against multiple buyers. All winners.
All cash 7 day close. Plus we gave the seller 60 days free rent. Why? She had to find a place to move and we provided the cash, it turned her into a cash buyer. I have done this twice this year, same terms same winning results.
Paid 10% over listing price. Had trouble with appraisal then negotiated a mid value deal.
 All cash except a 50% Reverse Mortgage. The seller figured the mortgage was as good as cash.
I almost hate to say it but if you are buying FHA or with a 0 down program you are pretty much wasting your time. Sorry. Yes its risky but if you want to beat the competition you must do  things differently these days.
It's A Brutal Fight Out There For Both Buyers And Sellers – Both in St George, Salt Lake City, And America Really