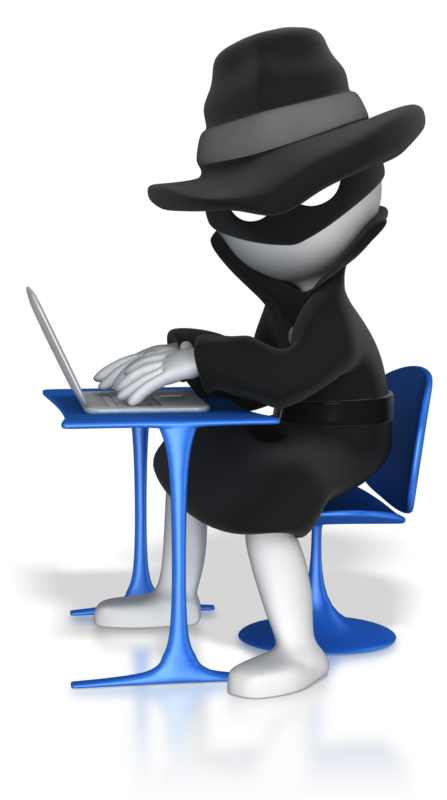 Why do I title this article, The Wrong Loan Officer Can Get You Into Trouble? The shady ones don't always look like this.
I write this because of a phone call I received from a very worried woman who knew that I used to own a large mortgage company.
She had committed loan fraud and that fact was just thrown at her by the company she did the mortgage with. She was terrified over the phone call she had just received.
She was guided into it by her loan officer. At the time it didn't seem like a big deal to her, as it was explained to her she was just fine, so she thought.
The fraud was this: she and her husband refinanced their primary residence with this mortgage company. The interest rates were great at the time, it was a smart idea, they had purchased the home years ago with a VA loan and the refi paid that loan off.
A month later they went out and  purchased another home using their current VA eligibility.
The events, refi and purchase, started the fraud. Investment properties have different underwriting rules and benefits. One big difference is that there is a higher interest rate on an investment property.
They turned the home they did the refi on into a rental. Now we have the fraud.
I asked her if she had all of the paperwork signed at closing. The answer was yes. I asked if they had signed an addendum warranting that they would remain in the home as their primary residence for at least a year. The answer turned out to be yes.
But…… she said when discussing the possibilities with their loan officer they were guided that they weren't certain at the time they would be buying another home and renting this one out. They were told that since it wasn't certain that it would be ok.
Now I refer back to the title of this post, "The Wrong Loan Officer Can Get You Into Trouble." As far as the Feds go the intent is obvious. They purchased a new home 0 down VA 30 days later. It's a pretty obvious crime. (Even if they did this months later, it is still loan fraud)
The lender came to her in a panic. The loan officer no longer works for this mortgage company. They must believe that they have some liability. Loans are usually sold to an investor. The investor in reviewing this loan found the fraud and rejected it. The mortgage company is now offering to refinance the fraudulent loan to a non owner loan at their cost. They will lose over $10,000 to make this old loan go away.
I have suggested to them to be cooperative with the mortgage company, it seems like it will suffer the costs to get rid of this fraudulent loan. I also referred them to an attorney that is a mortgage industry expert to guide them through these next days, and hopefully not with future problems.
My advice to you is to always use a loan officer that is personally recommended and introduced to you by a full time real estate agent. There are a few flakes out there and this person found one. There are some great loan officers in the business and they usually work with real estate agents. Real estate agents are demanding. They want loan officers that deliver what was promised, as promised.
Take note on my statement above, "deliver what was promised, as promised." This is outside of fraud. It refers to delivering your loan on time to stay under contract with a seller. This refers to deliver the terms you were promised. One real estate branch broker sourly told me that, "too many transactions the buyers are told all along, the loan is ok and then at the end, "sorry not ok'.
I always refer my clients to Aaron Morgan, a producing branch manager of Academy Mortgage. (801-560-8162)To follow my proposed procedure, make sure I let him know that you are contacting him.
I use the cute little fraud guy to depict the Wrong Loan Officer by license with PresenterMedia.com