About Larry Cragun Windermere Real Estate I write this post to share why I believe I am a great choice for you to use to find your home or condo. Thus the title Why Larry Cragun Why Windermere Real Estate.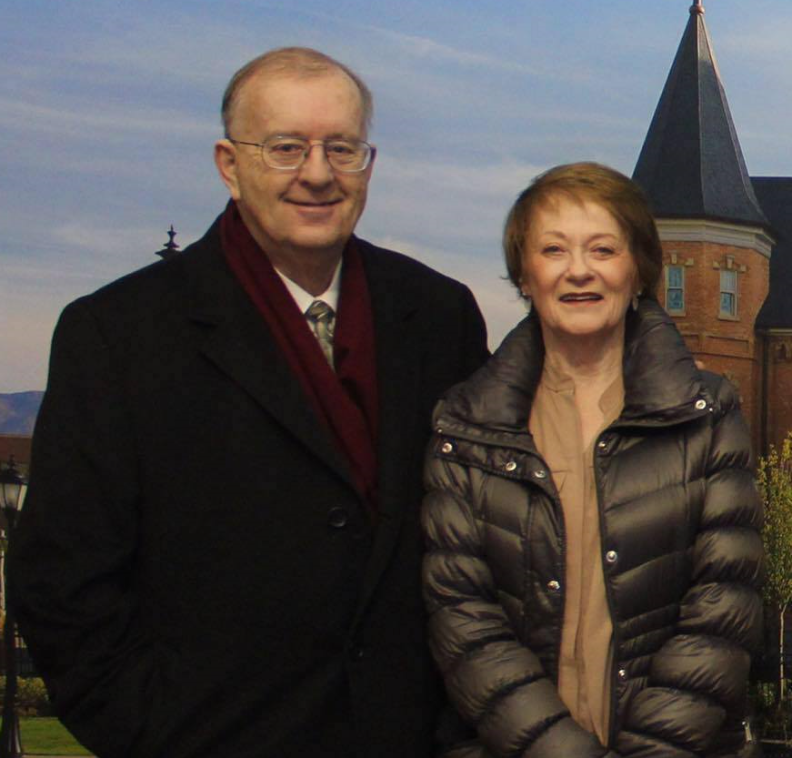 My Experience:
I have over 30 years of experience in this industry, including owning one of the largest mortgage companies in Washington State, which I sold prior to the housing crash. Understanding financing is a big asset for my clients.
My approach is to serve, be on top of all details, use every tool available, be there in all your needs, and have a soft approach to help people find the right home. It to me is a treasure hunt.
Last year I closed on a condo in Governors Plaza. The buyer came to me off of my website: http://ItsGreatInSaltLake.com/ She had been doing research and as I mentioned the condo product that was available out there she seemed to know they weren't what she was looking for. She mentioned that she really liked Governors Plaza. Nothing listed matched her wishes. So I went to work looking for something not currently on the market and found the right one. It was perfect for her. It took a bit of price negotiating with the seller but all went down just fine.
This buyer is another example of my approach to this business. She was defensive when we first spoke on the phone. She had talked with other agents she felt were high pressure, were trying to immediately lock her down as their client. Sensing this resistance I shared my philosophy, "if it isn't working between us, no problem". I won't try and contract you with a buyers contract, except when we make the offer and it will only be on that specific property, which contract is required by Utah law. Mutual respect is the rule I try and follow and look for.
Windermere, like no other: If you are serious about the luxury market you will come down to two brokerages to consider. A comparison will put Windermere as #1, I am convinced of this fact.
In Utah I was licensed with MediaOne Real Estate, a subsidiary of The Salt Lake Tribune and Deseret News. In January 2018 we learned that Windermere Utah had purchased MediaOne Real Estate. At first I, as were my colleagues, was extremely concerned about what this meant for us and our clients. The concern quickly turn to excitement. Their marketing power is unlike any brokerage I have been licensed with in my entire real estate career. I began to realize that I  had more to offer to buyers and sellers than before, and in fact I suggest I have more to offer now than my competition. Take for example the Matterport Camera Windermere just purchased. It provides the current internet shopper, which are the majority of shoppers the ability to actually walk through the home on line, with a beginning overhead view of the floorplan. It is amazing. I am currently scheduling filming with each of my listings to include a Matterport show for my sellers. List with me and you will have a fabulous tool to share, and for me to market with. It is at a cost to me, but man is it worth it. Here is a sample: . https://my.matterport.com/show/?m=ZLtu5NLjWjX
There is much more. New marketing announcements come often. If we meet I will share many other things we have at our disposal for you, such as the Living magazine Windermere publishes to high end and other targeted potential buyers.
To buyers, besides Matterport, besides our terrific search on my site, I have special tools to assist you. For example neighborhood news advertised at the bottom of my website. Subscribing here will provide you a monthly report by zip code of every on home or condo on market, under contract, and sold in that zip code, that month. You receive that report as long as you desire. Pretty cool for sure.
My partner and wife, luxury is her game.  :
The not too long ago photo includes my talented wife Kathleen. She is an important partner in my real estate practice. She has been an award winning and magazine published interior designer during her business career, and considered to be the best designer in whatever firm she worked for or whomever she performed her magic for. She brings to my clients an important eye on how to best present your home for sale. She is an important second opinion on home values, understanding that value is based on more than the square foot of the home. Having Kathleen as my partner is your asset. She's also the  boss.
I am a leading Condo expert:
Selling condominiums is not like selling homes. Their are sometimes hidden risks not all agents can spot. An important issue is what does FHA think of the property. Is it FHA approved? If not why not? There are many things to understand and many things an agent needs to help you evaluate. I am good at this.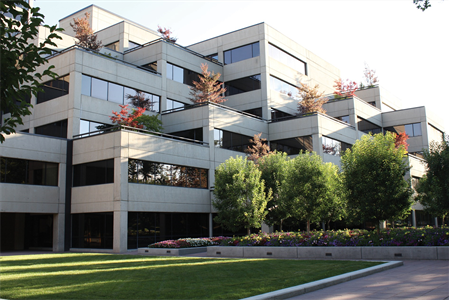 I love helping people with their real estate needs, as do most in this business. It's a very satisfying career and I am glad to have come out of retirement to enjoy it again. I am pretty state of the art with technology, started a dotcom, am about to have a company publish an app I designed, and am grateful for finding a cool niche in Utah. I look forward to assisting some of you.
The good things we do with part of each of our sales is another thing we are proud of.
Luxury Real Estate Is Where We Are Unmatched. Add our design and lengthy experience to the mix: Winner!
When you place your luxury home in the  hands of a real estate agent, and company, you likely expect an extreme world wide and highly visible marketing effort. The kind of effort than can cost up to $10,000 to get your home sold. You expect the agent to do the best job possible.
This would include world wide exposure. Windermere has an unmatched package for you:
We are Utah's exclusive Christies International Real Estate affiliate.
We are Utah's exclusive affiliate in Leading Websites Of The World.
We are Utah's exclusive affiliate in Luxury Portfolio International.
Our Premier Properties marketing program is extensive: