From monthly meetings that are engaging to annual events such as the Memory Grove cleanup which took place last Saturday, to the Greater Avenues Street Fair we find another example of the advantages of living in downtown Salt Lake City. First of all, The Avenues Is A Great Community.
Saturday was the Memorial Grove cleanup event. Many of the neighbors turned out with gloves and a strong (some not so strong) back to chip in. It was fun to get to know more of our neighbors and work along side friends we already knew.
Here are a few photos Kathleen took of the event: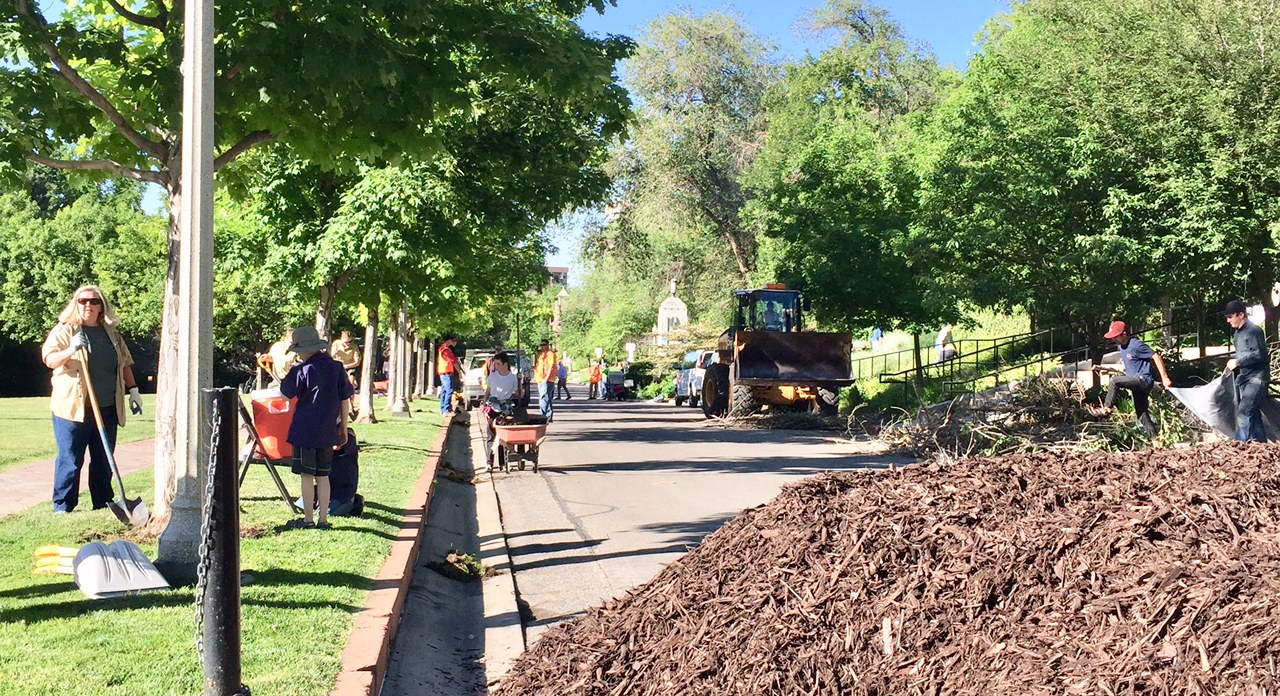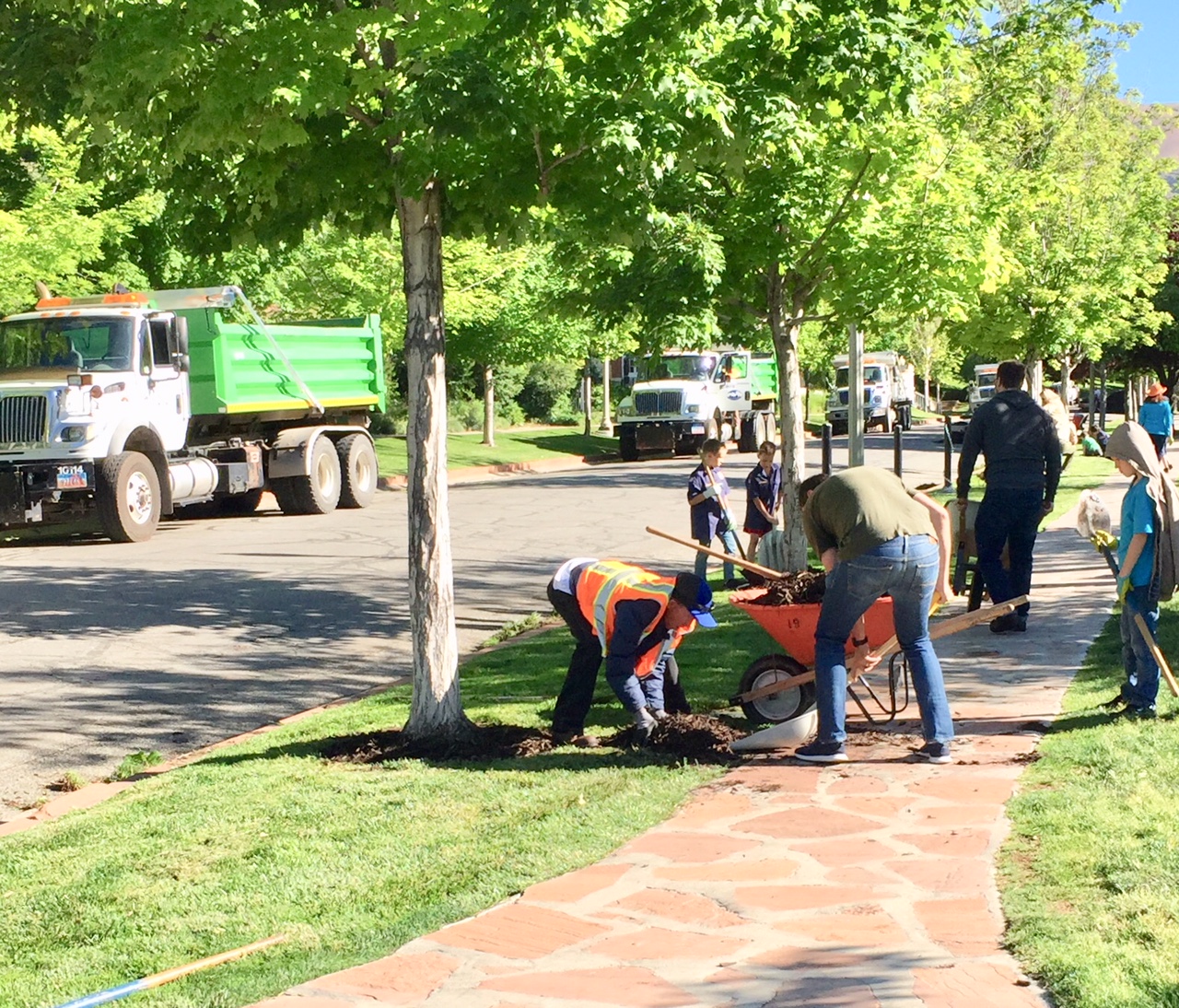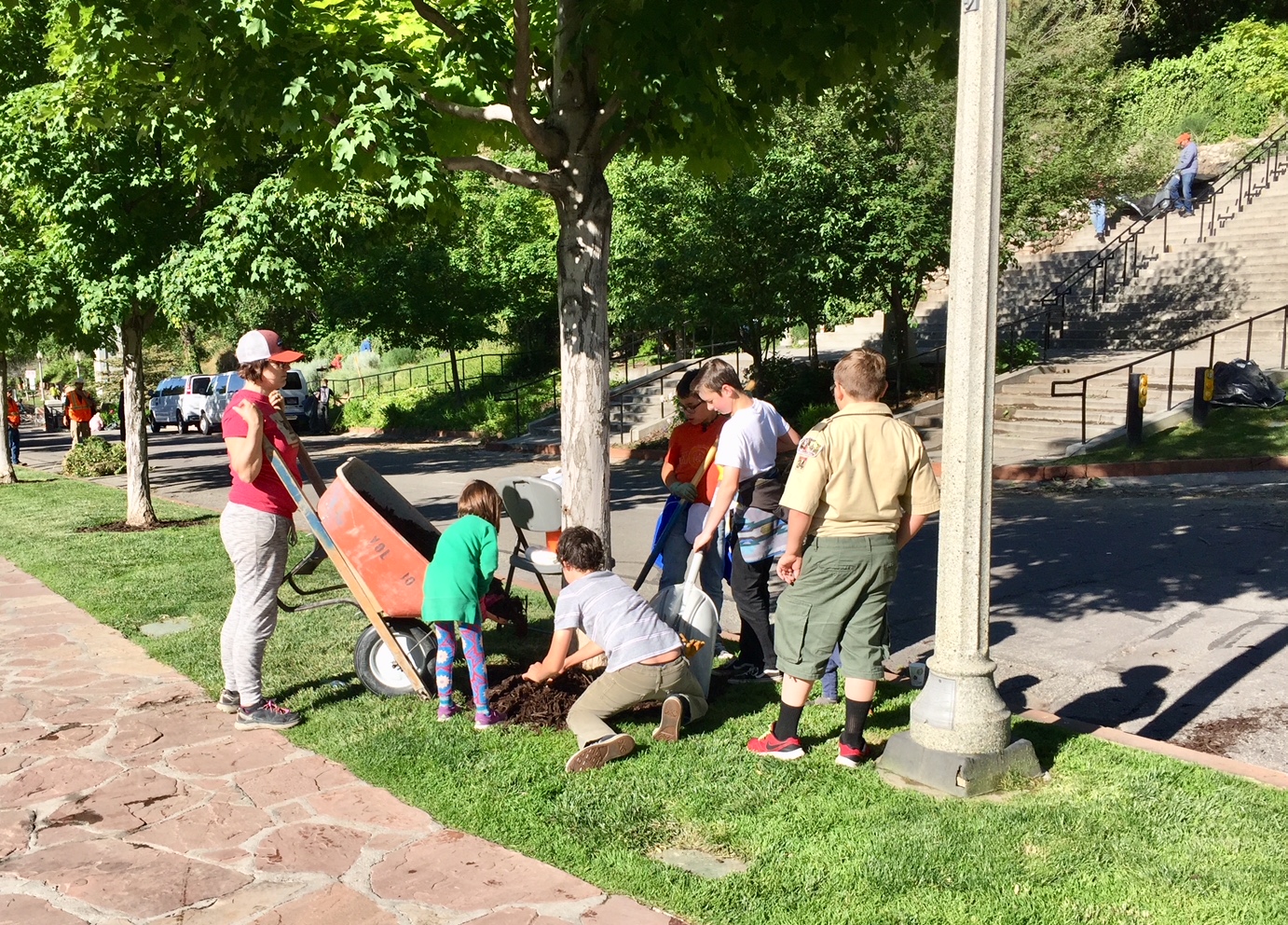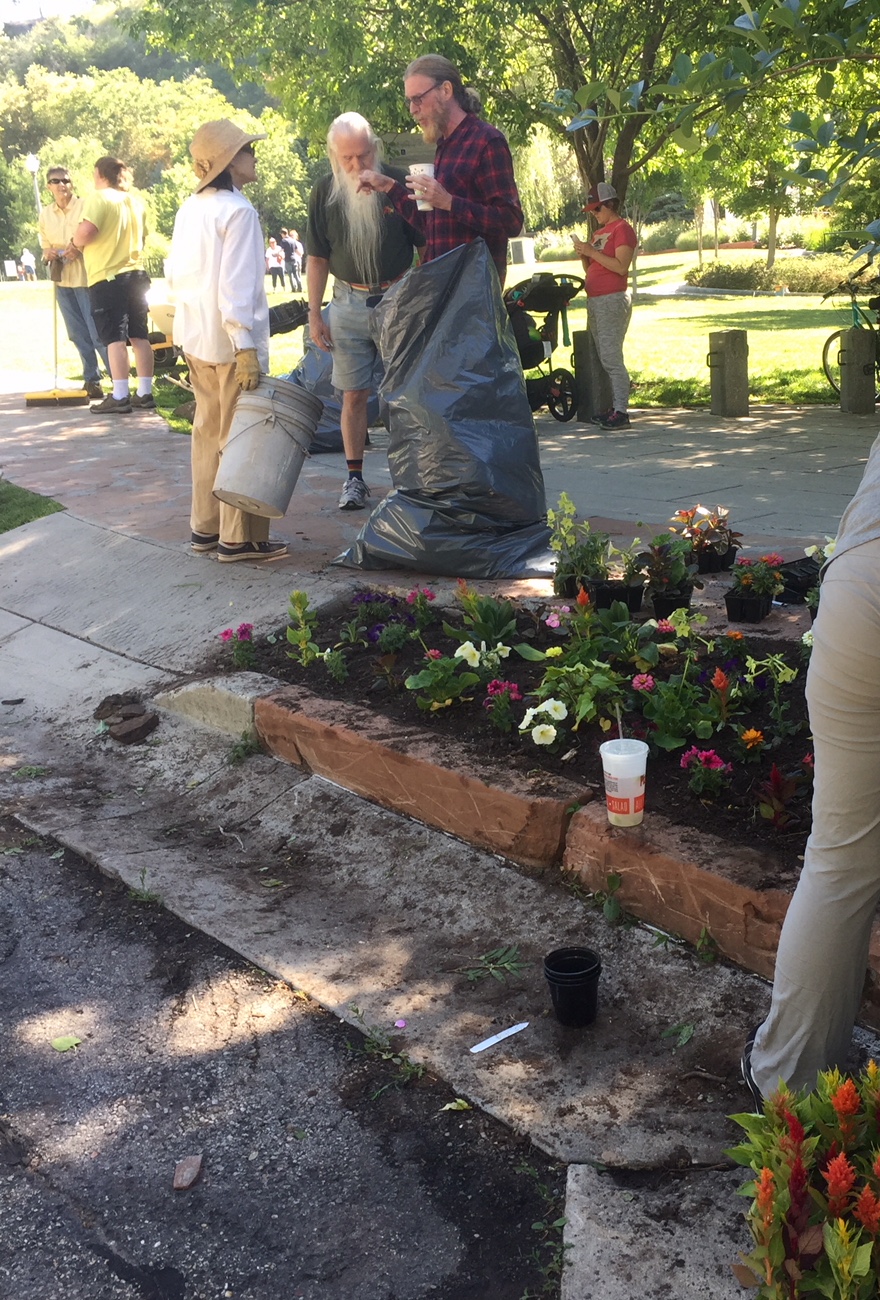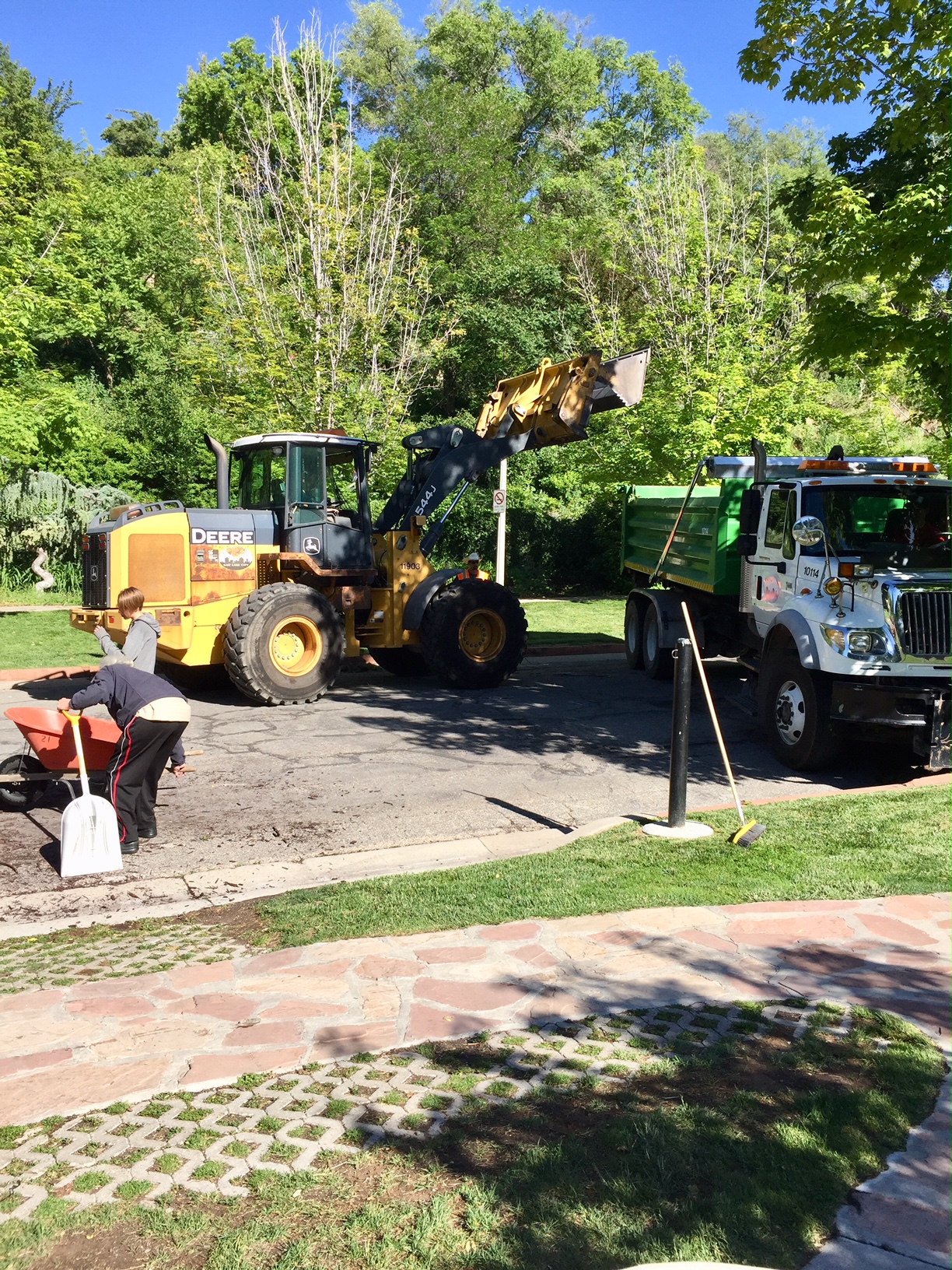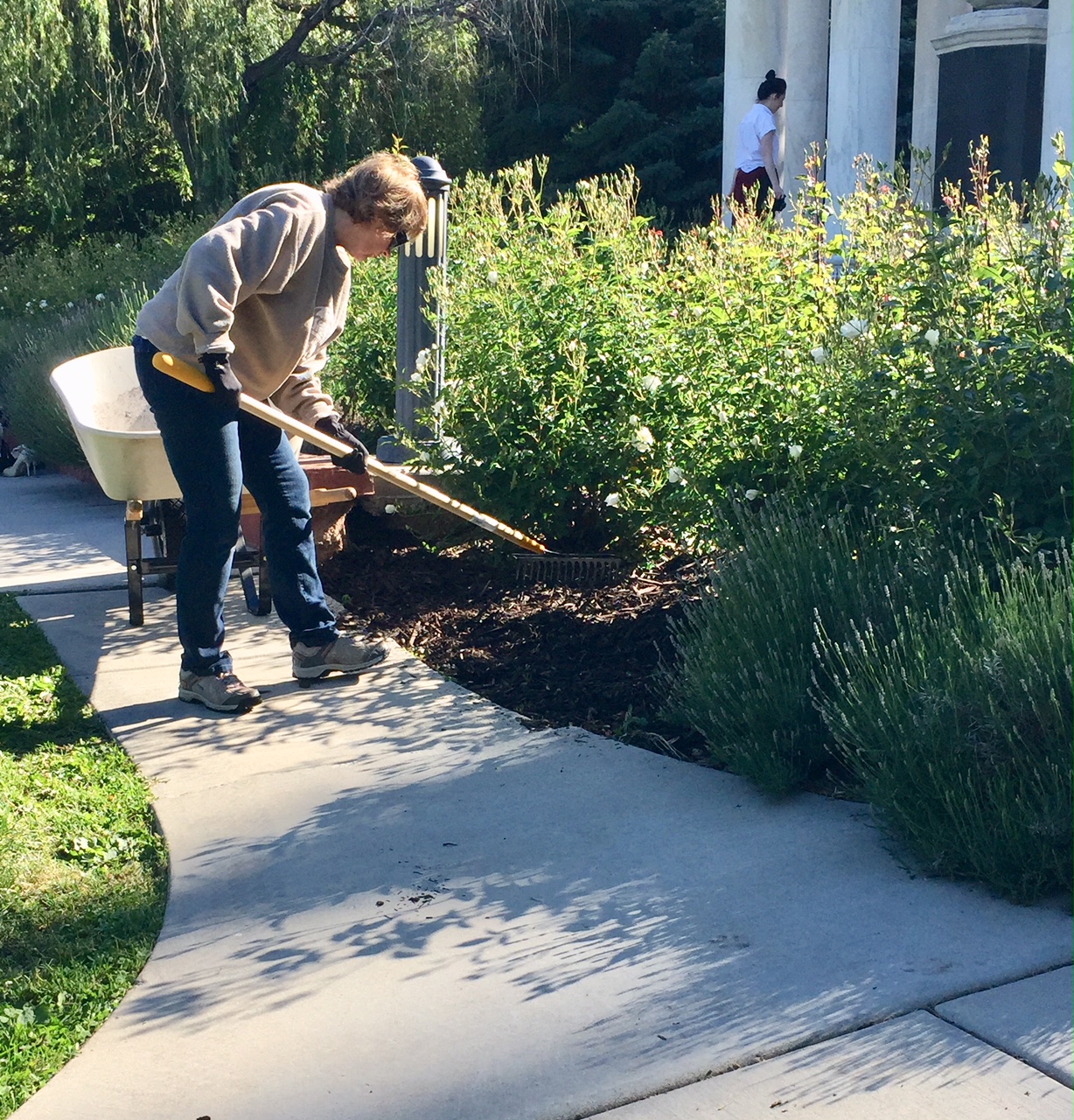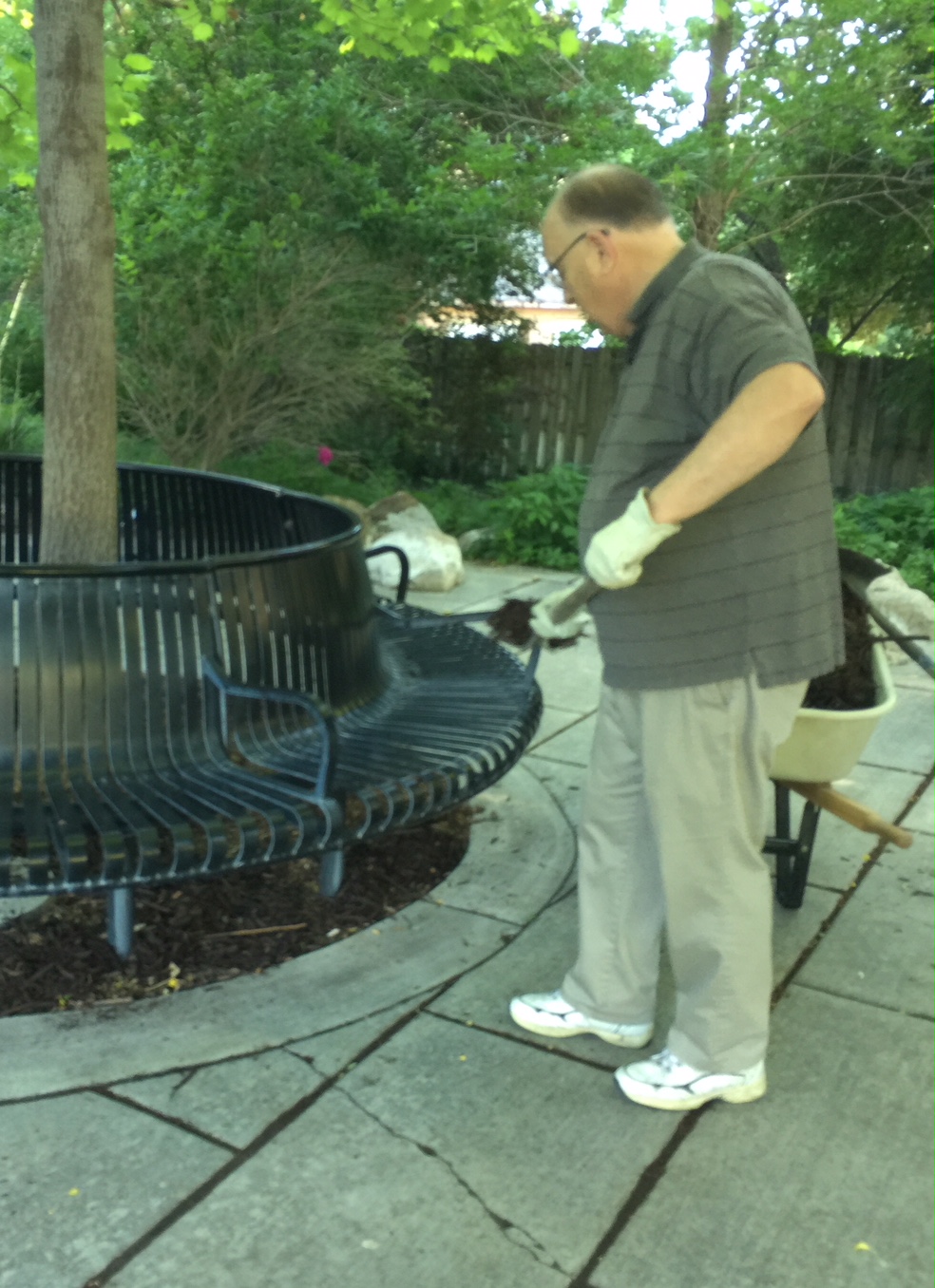 Yep, that's Kathleen and I doing back breaking chores. It was fun for sure and the park is looking great. Below you see one way the park is often used, for a wedding or wedding photos. I am not sure just how happy this bride was about the crowd.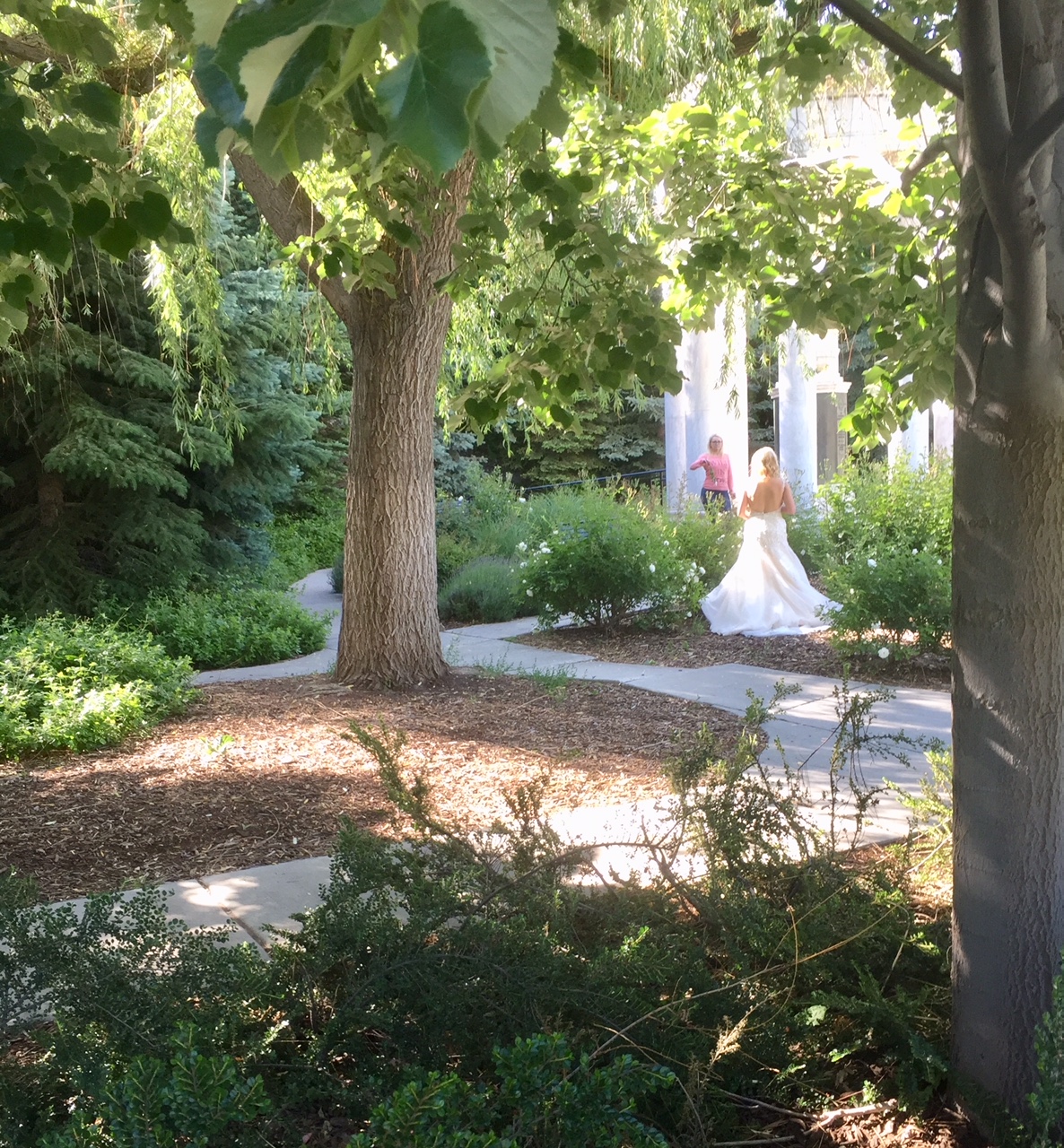 Memory Grove Park is a must visit. It has unlimited access to hiking, you can go for miles. Up the side hill is the State Capitol. Access it by turning off 2nd Ave onto Canyon Road. Canyon Road Towers is at the corner of 2nd Ave and Canyon Road.
Posted on June 2, 2018 at 4:05 pm
Larry Cragun
Category:
Uncategorized
What Investing In Real Estate Part 1 Duplex and/or fourplexes. I'm not into encouraging your going this route. Click here for the article
What Investing In Real Estate Part 2. own your real estate free and clear or have it in debt as close to 100% as possible CLICK HERE FOR THIS ARTICLE
What Investing In Real Estate Part 3 Buying now that rental property as the home you will move down and live in. Purchase a second home for the kids college. Click here for that article. 
Posted on May 15, 2018 at 5:53 pm
Larry Cragun
Category:
Uncategorized