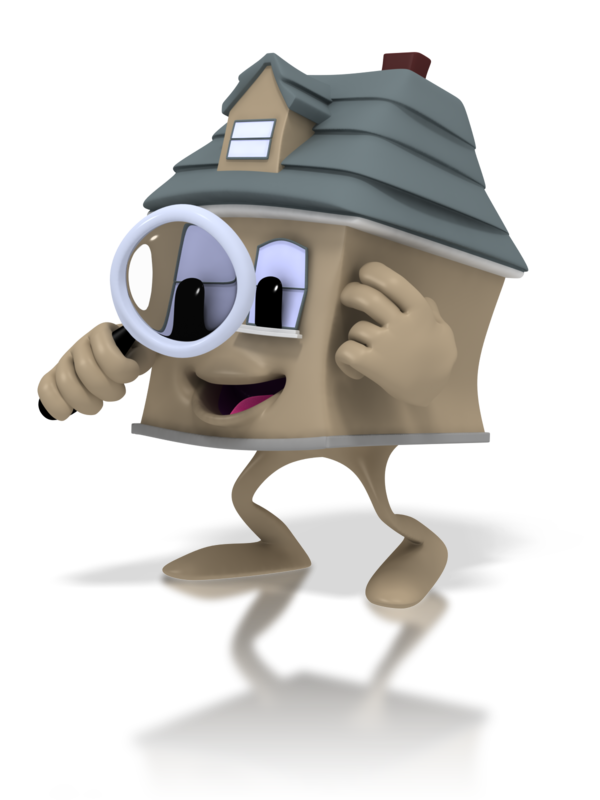 You Can Make The Mortgage Process Go Well. Consider these facts. Today more than ever before you need to be responsible to make your mortgage process go well. Federal Laws changed last week. They affect lenders and Title Companies, as well as you and your agent. Delays in closing are a huge hazard now. The new law is designed to help consumers understand better what they are receiving. There should be no last minute gotchas on rate or fees. That's the good part. The rougher part is that everyone, including you, need to be diligent with their roles in bringing  your purchase to an on time and satisfactory conclusion
What may excite a borrower is that the automated underwriting can give a quick approval. Yeah baby, you are done, you are approved.
Not so fast.
This is just step one. You have a long way to go to get to the end. It has always been a trek to the end, but with the advent of the meltdown everyone involved in your loan became fearful of making a mistake or being too lenient. This resulted in a lot of last minute issues.
Now I bring up the pressure event – the U Haul is rented and the loan must close on time. Nothing is more problematic than a delayed closing. It can actually be worse than the U Haul issue, closing late can kill the transaction. Sometimes a seller gets remorse, maybe has a better offer as a backup.
You are responsible to provide everything asked for, be it pay stubs, bank statements front and back, everything. So many of my borrowers have been slow, sloppy, even resistant to requests. And hey, your loan officer and processor might have more than your loan to get funded. Push Push push your way around. "What is the status, do you have everything, may I see the list of conditions by the underwriting" are all things you can do.
No matter what your nature, detailed or not, get involved in every detail of your loan. Make sure you see a copy of your credit report. See if anything is fishy. Fix everything fast that needs fixing or explaining. Ask your loan officer if they have a back up plan if trouble arises. I did. Doing loans was pressure packed for me. I laid awake at nights or woke up early in the morning scouring the loans in process in my mind. What if this happens, what will I do? I loved it, but it was grueling. At times I had 11 to 15 loans of my own in process. If you only knew what a gigantic list of details that created.
Don't lie. The only loan that I had that blew up at the end was not my fault, yet I was the target of blame. The borrower was from Hawaii. Hawaii like Utah, isn't a community property state. Spouses can buy real property separately. In Washington, where I was working, the opposite is the rule. This borrower – buyer, lied on his application. He said he was single. We came right down to closing and the underwriter conditioned a document to be signed  by his wife. He was furious and wouldn't comply. "How did you find out I was married?". Dumb question! He made such a fuss that since I was working for a mortgage company owned in part by the real estate company he pressured the real estate company to fund the loan out of their own capital.
I will never forget the brokers statement. He too was out of step. He said he hated it – that loan officers say all the way through the process; he is approved, he is approved, he is approved and then at closing – sorry he's not approved. He lied folks, and got caught.
I had another borrower that two days before closing came to me to back out by blaming it on me. He had $5,000 earnest money in escrow. I listened to his accusations which were many. I finally had had enough and said, "listen buddy this is all crap. I don't know what is the real excuse but you better come clean with me right now. I have done loans for several members of your family, if you don't come clean that's it for the whole bunch of you." He then humbly apologized and confessed that he had his accountant provide us with phony tax returns. I felt compassion for him, for he had already confessed this to his young wife. He said it broke her heart, both in losing this great home and in his actions. I assured him it was better to quit now and lose his earnest money than proceed with committing a crime. His conscience was his buddy even though the consequences were painful.
I once received a call from an underwriter. It was over one of our loan officers who had submitted his own loan. She tactfully said she was sending the loan back and that I should confront him over the income he claimed. I did. He blew up and threatened my with bodily harm that I should suggest that he faked his income. He said that he had filed amended returns and how dare I insult him. He was fired that moment and I informed him the underwriter had pulled a summary of all of his tax returns and I had copies. They did not match his application and he could leave now quietly or my next call was to the Feds.
He left.
So please do all you can do to make sure things go will with that you haul you have ordered. It's on your shoulders too. Do it all, do it immediately, and do it right.