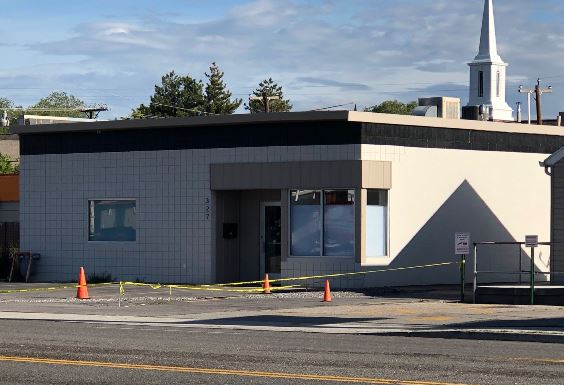 SOLD: The client wanted a large office warehouse to become the home of his commercial painting business. The client wanted exposure on either State Street of an East West site with heavy traffic exposure. The client wanted easy on off to I-15. The answer was this large shell of a building in North Salt Lake on 33rd South. With permits in hand the offices are now completed and the back of the building is ready to house his large trailers.
Coming soon will be the Nacey Painting signage. Coming down the road will be the required landscaping and drainage required.
A bonus in the purchase is that this is al large lot with plenty of space in the side to park cars, equipment, and trailers.