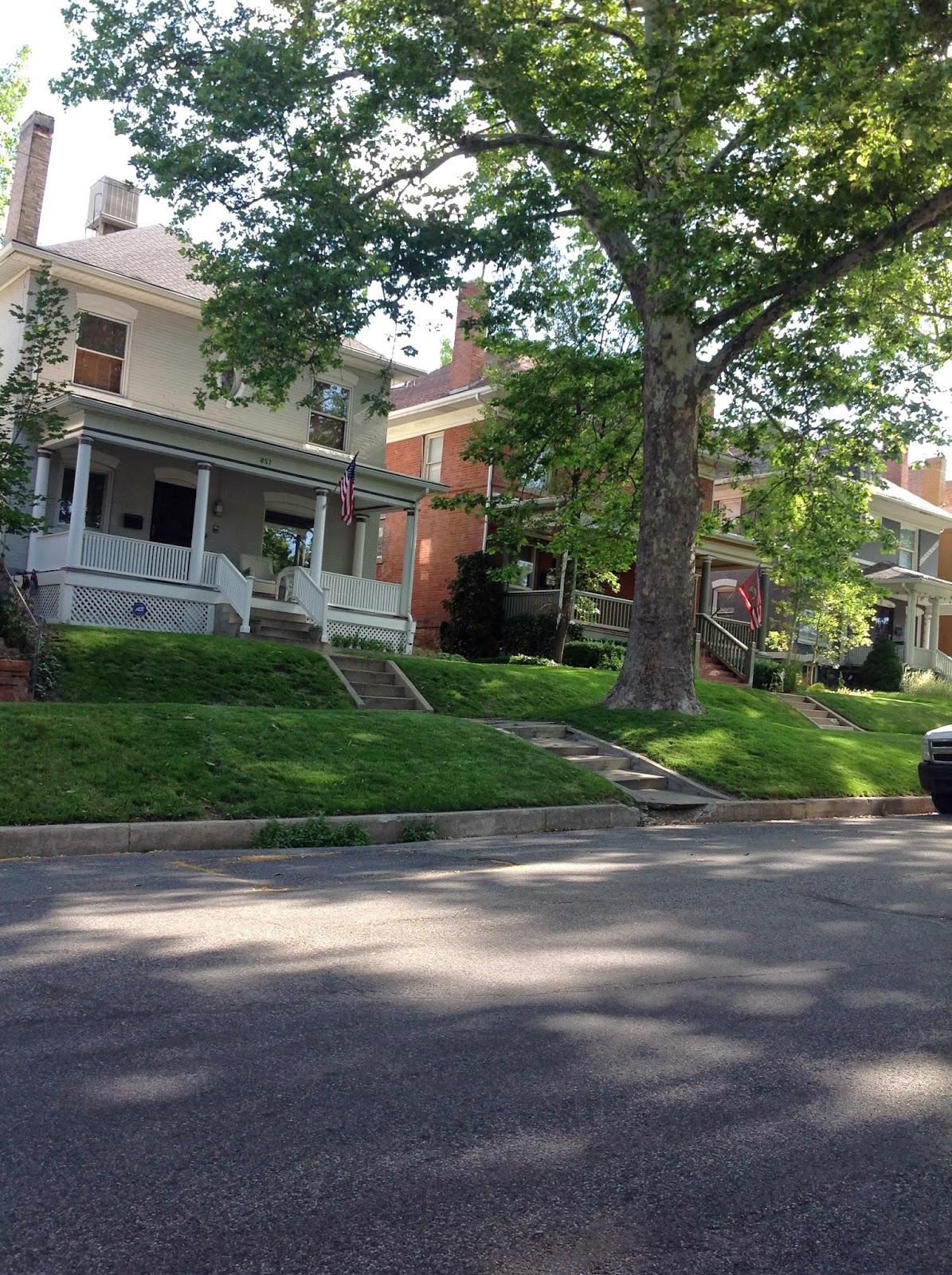 What About Investing In Real Estate – Part 3. Investing for the future, a second home or a rental home to keep. I present two, not so often stated reasons, for purchasing that rental property. What About Investing In Real Estate?
Typically it's done for the cash flow. Sometimes it's hoping to cash flow 5% or more and that's what is the focus of the purchase. Consider these two reasons:
1- Buying now that rental property as the home you will move down and live in. If affordable buy it as a second home and not rent it. Buy it now. As I sell a lot of condominiums I find people in their 60's- and older finally selling that big home with high maintenance and replacing it with a lock and leave situation, such as a condo. In downtown Salt Lake City the appreciation on condominiums has been, in some cases 25% or more in just the last three years. Those same units would have rented high enough to provide a decent positive cash flow return. The cash flow was nice but had the purpose been to own and retire to that unit the purchase price savings would have been the more important factor. I have had clients make their second home purchase for just this reason. It's a smart decision.
2- Purchase a second home for the kids college. Young parents have four choices in planning for their children's college expenses. 1- Pay for college costs out of ordinary income. (Add 25% to 30 for taxes) 2- Expect the student to pay work to pay for all or part of the costs.(That was my option) This could take longer to graduate with the higher possibility that the student will dropout. 3- Student loans where the student starts out in life deeply in debt. Do you know any kids in this situation? I do. 4- Pay college costs out of assets. Buy a rental property that will be free and clear. In some families the perfect loan is a 15 year mortgage to assure the free and clear result. This purpose opens the door wide open to the location and type of investment property. A good location I have guided clients to is in communities near the growing tech area called Silicon Slopes, Lehi and close by.
As an example to #2 above is if you purchased a $300,000 property with 20% down and you experienced a 5% per year appreciation that home would be worth $623,679 in 15 years. In the Silicon Slopes area rents are currently typically earning $2,000 per month.
If your child is already a college student, purchasing a property is still an excellent solution to curbing the high cost of education. The investment property can be a place for the student to live and provides a source of income (roommates) to help pay the mortgage. I have had several clients purchase in this situation.