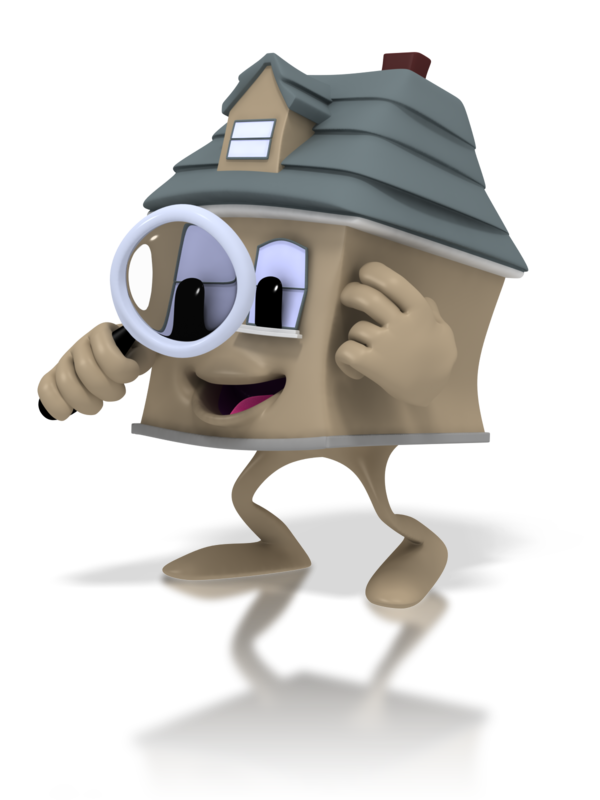 About Home Inspections. In a nutshell if you are purchasing a home, even a new construction, do it, do it, do it, have one, have one, have one. Even if you plan on having one, this might be an interesting read.
Since most of you are already convinced to have an inspection this article will name some options of home inspectors for you. Below is the list our company publishes. These, like those in the How We All Win concept only stay on the list as long as we find satisfactory performance. The way our office works is a good way: if there is a complaint by an agent or a customer we get involved to verify the issue and to help get it resolved. If it isn't handled the way we feel it should have been the inspector is on probation. One more unsatisfactory conclusion and we remove them from the list.
Criterium Bernhisel  Engineers – Scott Bernhisel – 801-466-0931
All Points Home Inspections – Westin Cross – 801-455-7697
Homestead Engineers – Brian Glover – 801-254-2656
Pillar to Post – Fred Larsen – 801-281-0484
The Home Inspector – Dan Hess – 801-466-1874
A Closer Look Home Inspection – Tom Rees – 801- 674-4994
J-Pro Inspections – Dean 801-915-3633 or Carol 801-635-4764
If you are going to use one of these, please let me know, I will reinforce to them for you what we expect in service.
An example of new construction is when Kathleen and I were about to close on s new home and we did an inspection. The inspector noticed something neither one of us or the builder had noticed, the slope of the yard was such that rain would drain down to the basement. The grade needed to be redone. Where most builders contracts don't obligate the builder to respond to an inspection, yet provide at least a year warranty, this builder responded properly and regarded the front yard so it sloped away from the home.
I have had cases where the furnace and/or roof needed replacing. These are so serious that the seller must deal with it. After all, if you found it the next buyer would too.
I had one transaction where the seller agreed to a 3 month pre purchase rental. Therefore the buyer waived the need for the inspection, after all he was going to live in it for a few months, why pay the extra money? The move in was in summer. The closing was just as the weather turned cold. Not too many days after closing the furnace needed to be used. The furnace started, blew up, and burned the home down. It was a poor decision to waive the inspection.
Larry Cragun – Windermere Real Estate