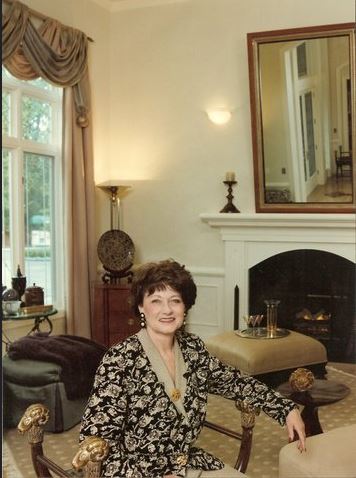 Staging Help – When Does Staging Your Home For Sale Help? Well the answer is almost all of the time. How much you do and don't do is the question that usually needs an expert eye.
In some cases its a matter of just Clean up… Clear out… Fix in… Fix out
We just closed on a condo that was so darn cute and in such perfect condition that the buyers stepped forward to make the purchase from the photos on line. It was under contract in less than a week.
The first condo I sold after licensing in Utah was partially staged, nothing fancy. But as the owner was moving into a retirement situation her son was cleaning everything out from the unit. I asked him to stop and leave a few items. Again, it sold fast, in less than a week and the buyers offered full price if the sellers would leave the pieces I asked them to leave.
I sold a home which was built in the 50's. Nothing fancy, but nice. I gave them a price we should list it for. However, my designer wife gave them a check list of things to do to prepare the home for sale. In that was taking out the old carpet and leave the original hardwood floors polished. Neither us or the sellers new what the floor looked like, the carpet had been there since they bought the home. She suggested that they also replace  the counter tops and move all of the clutter into a storage unit. Upon completion of the tasks they called and said that they were ready. I HAVE NEVER BEEN SO SHOCKED. The house was spectacular. The hardwood floors were stunning. They were surprised that I raised the price we should ask, and we got it.
You don't always need to stage a home. You almost always need to do some things. Kathleen is an important part of my real estate practice and I always involve her in helping clients with these issues.
Larry Cragun Windermere Real Estate
Residential and Condominium Professional